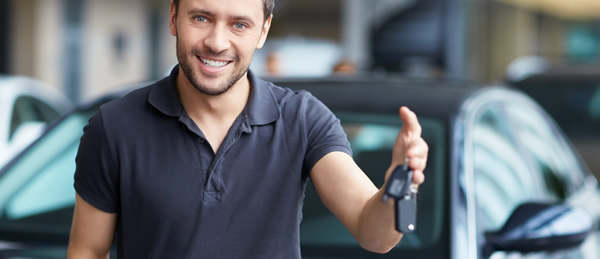 Indianapolis Car Key Locksmith
Purchasing a new car is exhilarating and being handed its key is refreshingly thrilling. But what happens when you're only given a single key? Would you think about what would happen if you were to lose it or lock it inside your vehicle? One key is certainly not more than enough. An extra key can save you hassles and time when you get yourself in a situation whereby you are locked out of your car. This is why at Locksmith; we carry lots of keys for different models of cars and trucks. You should look into having an extra key made in case something happens and you lose your key.
Our team of professionals in Locksmith Indy is capable of making car keys on the spot in case you need one around this area. We can also come to your location and program a brand new key for your vehicle instantly. The key is programmed to match the ignition and work properly with your car. We offer our keys at a relatively lower price than the dealers thus you can save money both on the key and towing services because we come to your location.
Locksmith Indy provides the following services:
Programming new keys
Taking proper care of your car is your own responsibility. There comes a time when you, unfortunately, lose your car keys, and you need a new one. Purchasing a new key in most cases is not enough when you own a newer vehicle. Having these keys programmed by a professional is important, and this is what our team does in the shortest time possible to help you save time and money.
Lost and Brocken Car Key Replacement
If you break your car keys or lose them within Indianapolis, do not worry. Contact Locksmith right away and we'll help repair or replace your car keys. We'll locate you and replace or fix the cars to your keys without charging you a dime.
Replacing Car Keys
Locksmith's team of professionals guarantees you of getting quality keys for your vehicle whether car, SUV, truck or van at a cheaper cost than what the car dealer would charge you for an extra key. We only require your vehicle's VIN number to duplicate the key. Our services are reliable and mobile which means we come to whatever place you are at any time in Indianapolis and surrounding areas to serve you on the spot within the shortest time possible
Transponder Keys Made In Indy
If you would like the experience and comfort of unlocking your vehicle, using a radio signal, do not hesitate to contact us. We will gladly program this key for you.
Contact us today on (317) 434-3019 for professional car key services in Indianapolis and its surroundings. We are always at your service