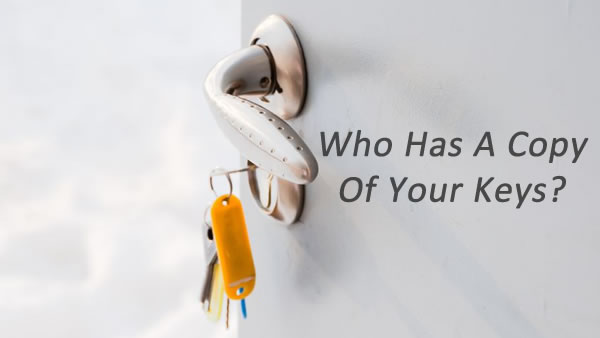 One of the most common steps homeowners and office managers take to protect their properties from break-ins is to rekey the locks. This is almost always done after moving into a new residence or after break-ins have occurred, and is also advised for those who haven't changed the locks in a long time or for those whose keys have been stolen. The rekeying process is not particularly difficult or time consuming, but you should use a professional Indianapolis rekey service to make sure the job is done properly. One of the best companies for changing the locks in Indianapolis is Locksmith Indianapolis.
The Best Indianapolis Rekey Service
At Locksmith Indy, we offer a wide variety of locksmith-related services, of which rekey service is only a small part. However, if you have concerns about the safety of your home or if you have recently moved, it is wise to consider space changing the locks on your new home. Though you may trust the seller to give you all available house keys, it is always better to avoid the risk and hire a professional locksmith to change the locks.
Why Changing the Locks is a Good Idea
After moving into a new home, you can never be 100 percent sure you are the only person with the keys to your house – unless you have the locks changed. A professional Indianapolis rekey service like Locksmith Indy will make your home more secure. More importantly, we will help you feel safer than ever in your new home.
In addition to rekeying the locks, we also offer thorough home security inspection services, in which our technicians will inspect your home and take note of all weakness or vulnerabilities in its security system. We can also offer advice on how to address these vulnerabilities to better protect your home from burglary. For advice about changing the locks on your new home or for any other locksmith needs, call us today at 317-434-3019.