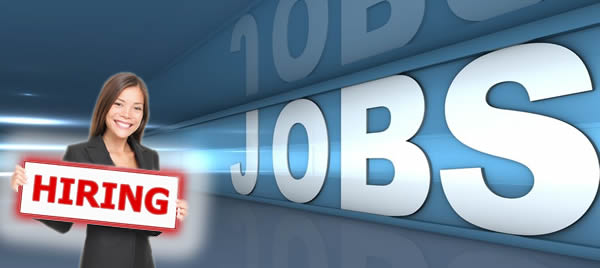 Help Wanted
Locksmith Indianapolis is looking for experienced locksmiths. Are you a locksmith running your own business and in need of some extra work? Give us a call to find out how we can work together!
Here are the common types of jobs we have available:
Car Key Technician
Car Unlock Expert
House Unlock Expert (lock picking preferred)
Lock Installer
Lock Repair
Rekey Technician
We provide flexible work arrangements. Call us for more information. 317-434-3019.