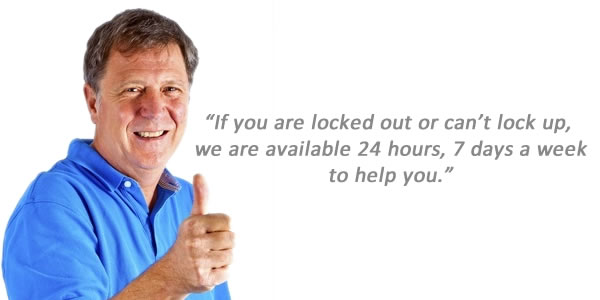 Contact Us: Locksmith Indy!
We appreciate you visiting our website and considering Locksmith Indy to be your locksmith service provider in the Indianapolis area. We love helping our customers find solutions to what ever type of lock and key predicament they may be in. If you are in need of an experinced locksmith that can get the job done right the first time, give Locksmith Indy a call today at (317) 434-3019.
Our Office Location
We do not sell any products at our location. Our office is strictly for meetings, dispatching and paperwork. If you would like to purchase a specific type of lock or locking system, we recommend you do so from ACE hardware, Home Depot or Lowes. Once you purchase your locks, we can help you install them. If you need to meet with us at our office for another reason, please call in advance to schedule an appointment. (317) 434-3019. We are located at 333 N Alabama St, Indianapolis, IN, 46204.